For brands that don't have the international recognition of marketing giants like Amazon and Google, the very first step to earning a new customer, or growing your community is to achieve brand awareness through innovative digital marketing. In this blog, we go over the best channels and layout a few marketing strategies to boost brand awareness.
The Importance of Brand Awareness
Firstly, increased brand awareness comes with a range of benefits, including increased traffic, brand advocates and the potential to increase your sales, get more donations or grow your community. It's true that it can be tricky (because it's difficult to define and measure) but it is essential when working toward brand success.
The dictionary definition of brand awareness is, "The degree of consumer recognition of a product by its name". The logic here is that if consumers recognise your name, and see it as different from the competition, you have a better chance of making a sale or getting someone to engage with you.
Brand awareness can make or break a brand. Products that have high brand awareness can enjoy a phenomenon called the 'moat effect'. What this means is that because the brand is so well known, it's difficult for any competing brands to break through. Truth be told, in some of the more crowded markets, brand awareness is the only thing that differentiates products.
For instance: would you be able to differentiate Coca Cola and Pepsi without their labels? Could you do a blind tasting of your favourite wine brand and pick it?
Digital Marketing Channels
When you are working out a strategy to boost brand awareness, you will need to decide on the right digital marketing channels for your marketing campaigns, as well as, the level of priority you'd give each one.
There are seven main digital marketing channels to consider:
SEO (Search Engine Optimisation)
PPC (Pay-Per-Click) Advertising
Social Media Marketing
Social Media Advertising
Content Marketing
Public Relations
Video Marketing
How To Pick The Best Digital Marketing Channels to Boost Brand Awareness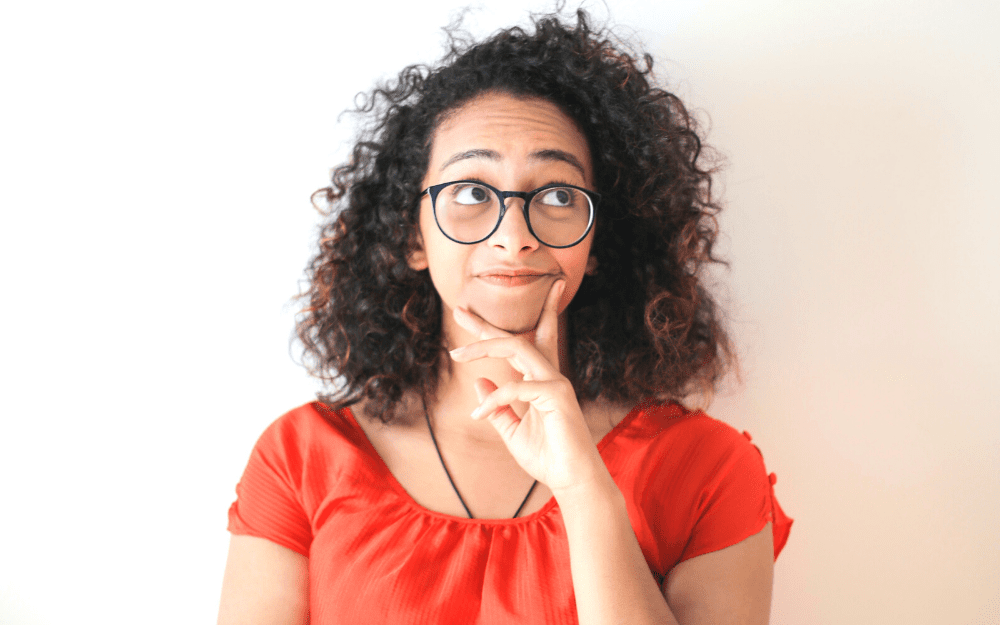 Deciding which channels to include to boost brand awareness is more about figuring out the right mix of channels and less about choosing between the different channels. Most of the channels listed work better in tandem than alone. You will want to use most, if not all, to successfully achieve brand awareness as your audiences can be found at the end of multiple online channels.
To find the right combination for your company, follow these steps:
Define your goals
Do audience research
Consider your budget
Create a strategy
Track results and refine your strategy
Digital Marketing Strategies That Boost Brand Awareness
The goal is figuring out how to get your brand in front of your target market as well as top of mind so that even if people aren't ready right now to make a purchase, booking, donation or join up your brand is the one that comes to mind when they are ready. Here, we go over three digital marketing strategies that boost brand awareness. Every strategy comes with its own approach, but all are designed to improve brand recognition, position your brand with consumers and ultimately increase results. Here are a few other goals that come with increasing your brand awareness:
More views, likes and followers on social media platforms
Reinforce customer relationships through online engagement
Distinguishing your brand from the competition
1. Score Views On Social Media
Starting with the most obvious, if you want people to recognise your brand, they first need to see it. The best campaigns will score plenty of views for your products. A great strategy to implement here is finding a balance between showing off your wares and engaging with customers. Remember, social media is meant to be relational, interactive and fun.
An example of a brand that does this very well is Frank Body with nearly 800k followers on Instagram and $150k on Facebook
Giveaways on social media are great strategies for increasing awareness. The basic idea is that when users comment on the post and tag another user, they join the draw. Encouraging these contestants to like and follow your brand earns an instant boost in your stats.
2. Brand Awareness With User-Generated Content
Going in a little further from the previous strategy, think about when someone first sees your brand, this is just the beginning. Next, you need to guide them through a journey – through brand positioning and the growth of the brand/customer relationship.
Since we already know that getting users to engage with your brand assists will boost brand awareness, if you can reinforce the effect by replying to what your audience shares with you, you will successfully increase your awareness towards your brand and achieve all of the benefits that come with this. A great example would be asking your following to post pictures of themselves interacting with your product or brand. You can even create a hashtag for your brand that you can ask your community to use when they share their own content about your brand. Have a look at some of these examples on Instagram – #frankbody #lukbeautifood #howdoyouboom
3. Pay For Brand Awareness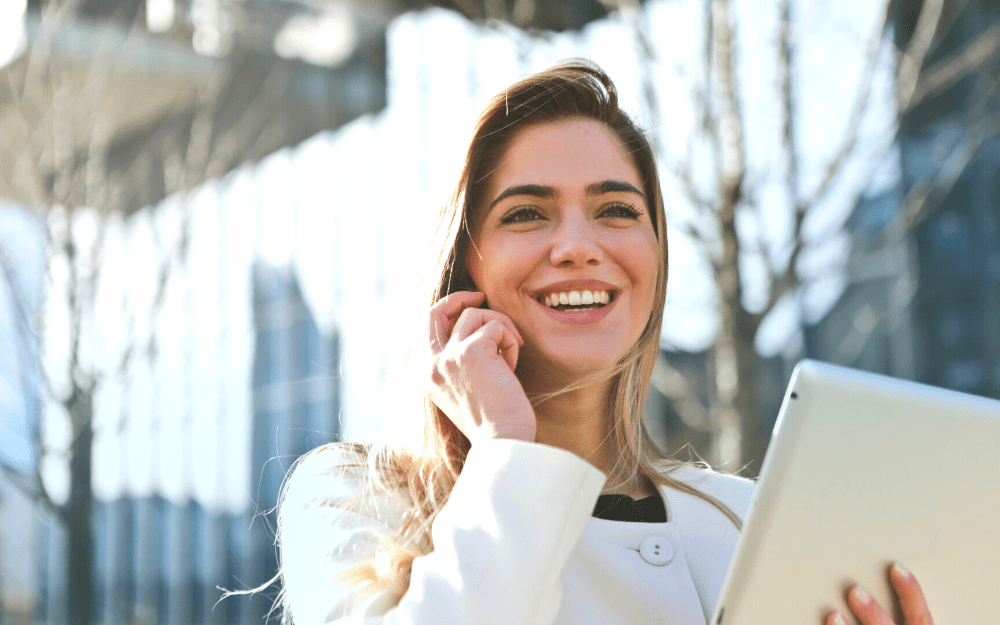 What's the hardest part of brand awareness? Getting people to find out about your brand.
Paid advertising on Facebook and Google can be great for this because you can choose to show your ads to people who show an interest in the type of products and services you sell, even if they don't know your brand specifically.
Recently I was searching for ethical, sustainable active wear….well it's the times of COVID-19 after all, I need to be comfortable at home! I searched on Facebook for an ethical brand that I knew by name. For about the next three days, every time I checked my Facebook feed (which is a lot!) I saw an ad for another ethical active wear brand – most of which I'd never heard of but looked great. I ended up buying from one of these brands because I liked what they stood for and their products looked great too.
By using interest targeting with your Facebook Ads, you can make sure that the right people see your ads and this helps to raise brand awareness, even when none existed before.

A good campaign should be interactive and demonstrate your company's values and brand positioning, not just the products, or services you offer.
Schedule a Discovery Call with Suellen Hughes – Digital Strategist to talk about how to use digital marketing to improve your company's brand awareness. Amica Digital has a full marketing arsenal of digital strategies and tactics as well as abundant know-how of online marketing channels and platforms to get your brand noticed!
Book a Discovery Call